why choose us
we foucus on the SMART LIFT from 1993
QUALITY ASSURANCE
Full GS/NF/SEMKO/CUL accreditation and corporate social responsibility bring security and peace of mind when purchasing from BAINIAN. Our factory has been successfully audited by many of American and Europe's top retailers.
COMPLIANCE TESTING
Our on-site ISO9001 certified laboratory meets international safety standards. All our products are tested to meet all internationally recognized quality standards including GS/NF/VDE/SEMKO/CUL/CETL/SAA.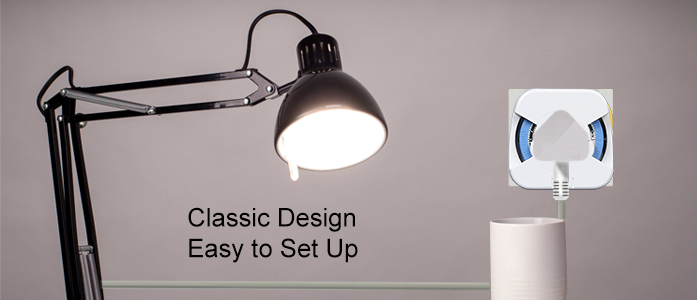 Do you remember what it is like to be cruising on the boulevard and catching fresh spring wind on the shiny and chromed old school bike? We adore that unforgettable feeling that takes your breath away when you are rolling down from the steep hill. Bikes were our founder's love from the 2nd grade (the time when his parents bought him his first Black Flash city bike). Since that time he's decided to.
learn more
Bainian to Attend 2018 Hong Kong Electronics Fair Autumn Edition - Grasp "Belt and Road" opportunity and upgrade industrial structure Bainian will attend Hong Kong Electronics Fair Autumn Edition from 13 to 16, October, 2018 at Booth 3B-D29 in Hong Kong Convention and Exhibition Centr...